Outdoor Playground Installation Guide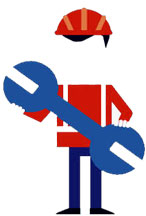 First
, For standard outdoor playground is very easy to install, because we are using

Model System

, For normal play set only require two man working 6 hours (no experience needed).
"Turn Key Installations" are provided for those organizations that do not wish to participate in the playground construction process.? Angel Playground construction experts will build your entire playground. From digging the first "post hole" to putting down the safety surfacing, we do it all!
Before delivery to abroad, we will do trial assemble and mark all parts with number. Just need to join the same number together to finish the assembly. We will provide a detailed installation instruction to organize your volunteers build the playground, lending expertise throughout the process. This will save your organization "hundreds" and, many times, "thousands" of dollars, when you utilize our knowledge plus your labor!
Example as below
(Here just simple file for few elementes, Email us for more)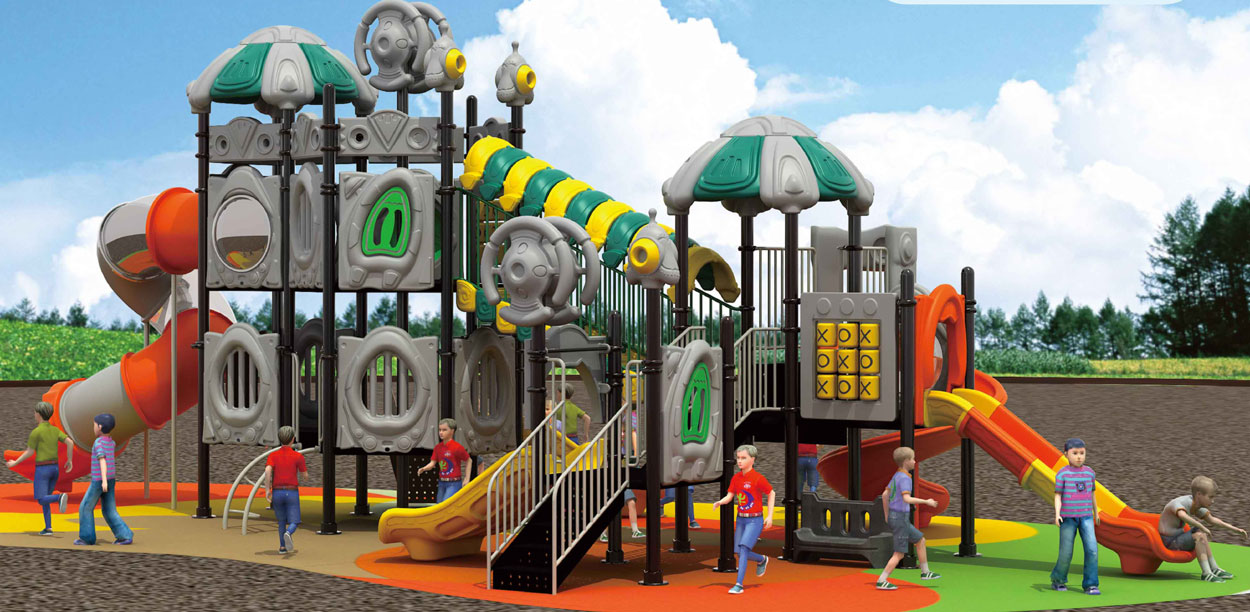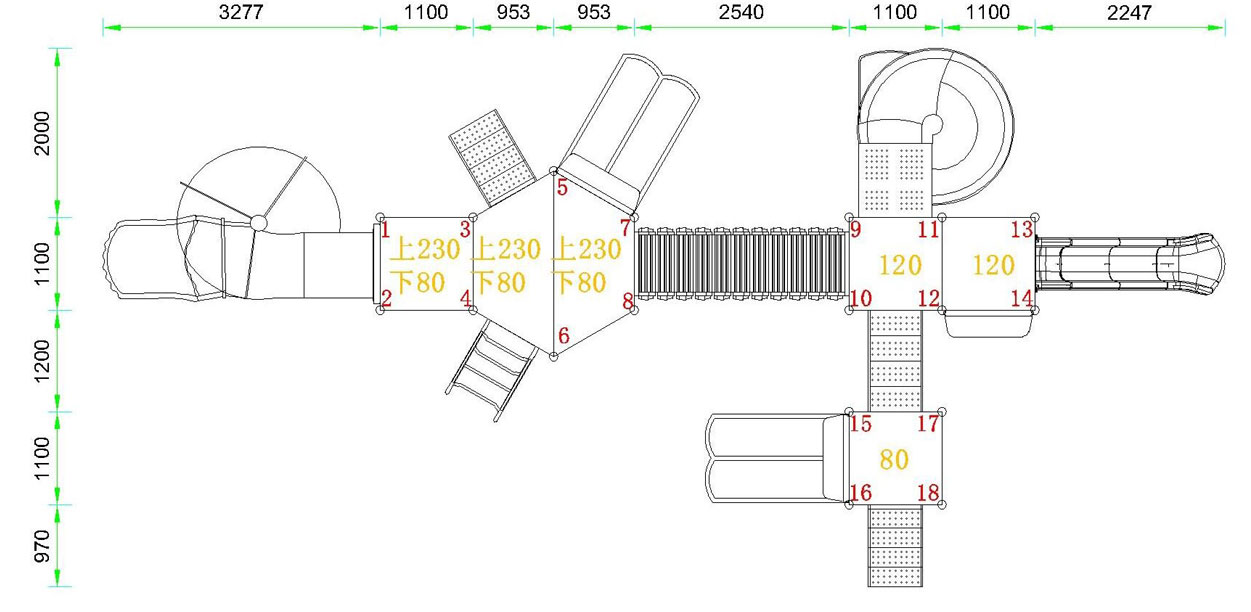 Noted: Find locations of pillars, in this design have 18 pillars. Each pillar is Diameter 114mm pipe. Number also marked on packages.
Option 1: Pillar is welded with foot-plate, So need fix to concrete floor with setscrew. if on ground is grass then need dig holds around 30x30cm, 40-60cm deep, make concrete pier for hold it.
Option 2: Pillar have extra length 40-60cm, This extra length need bury in ground, But first step is assemble whole structures and dig holes same time. check if the structures on good balance and flat. Then start placing of concrete. Play after cement complete dry only.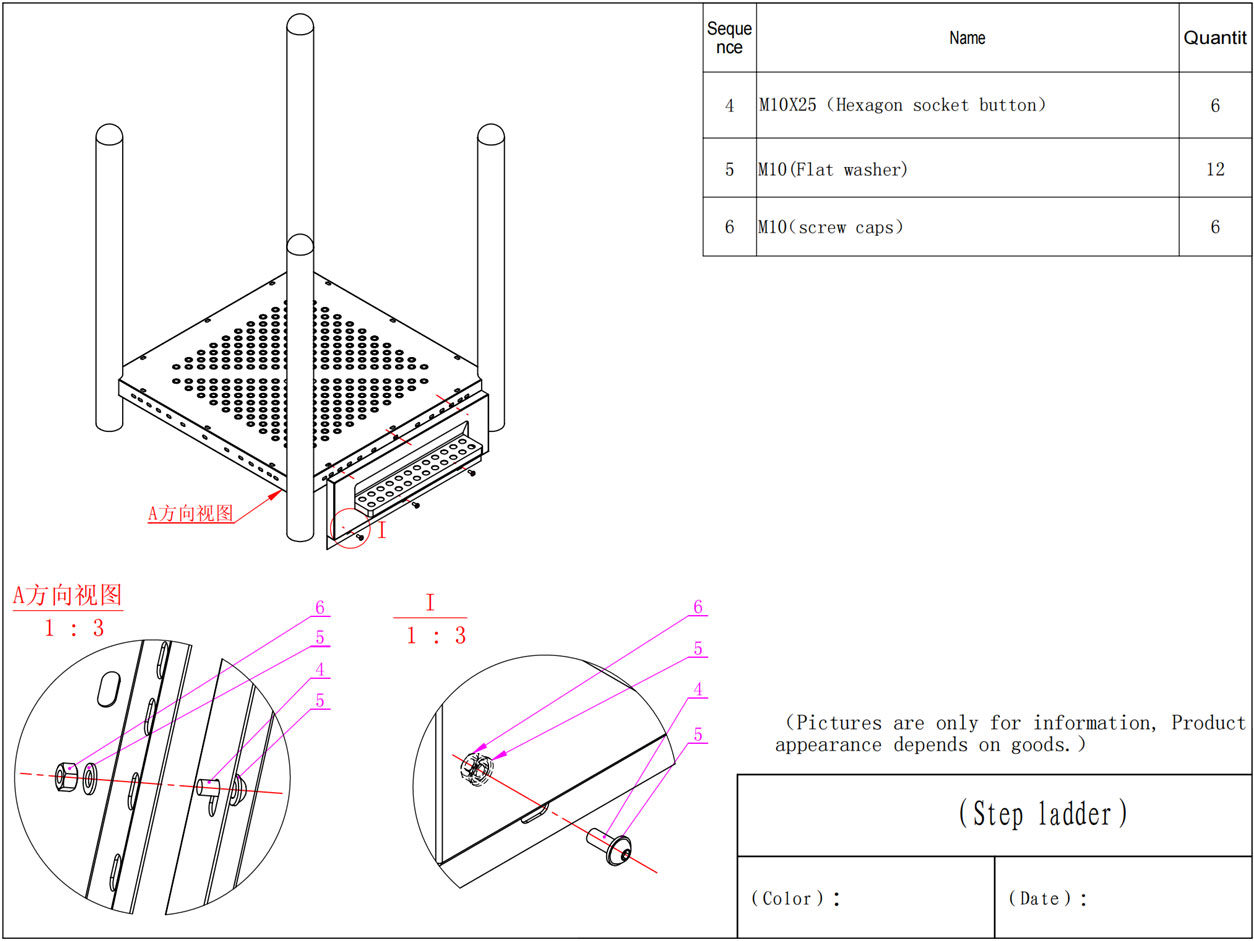 Example for platform, full details will be offer after order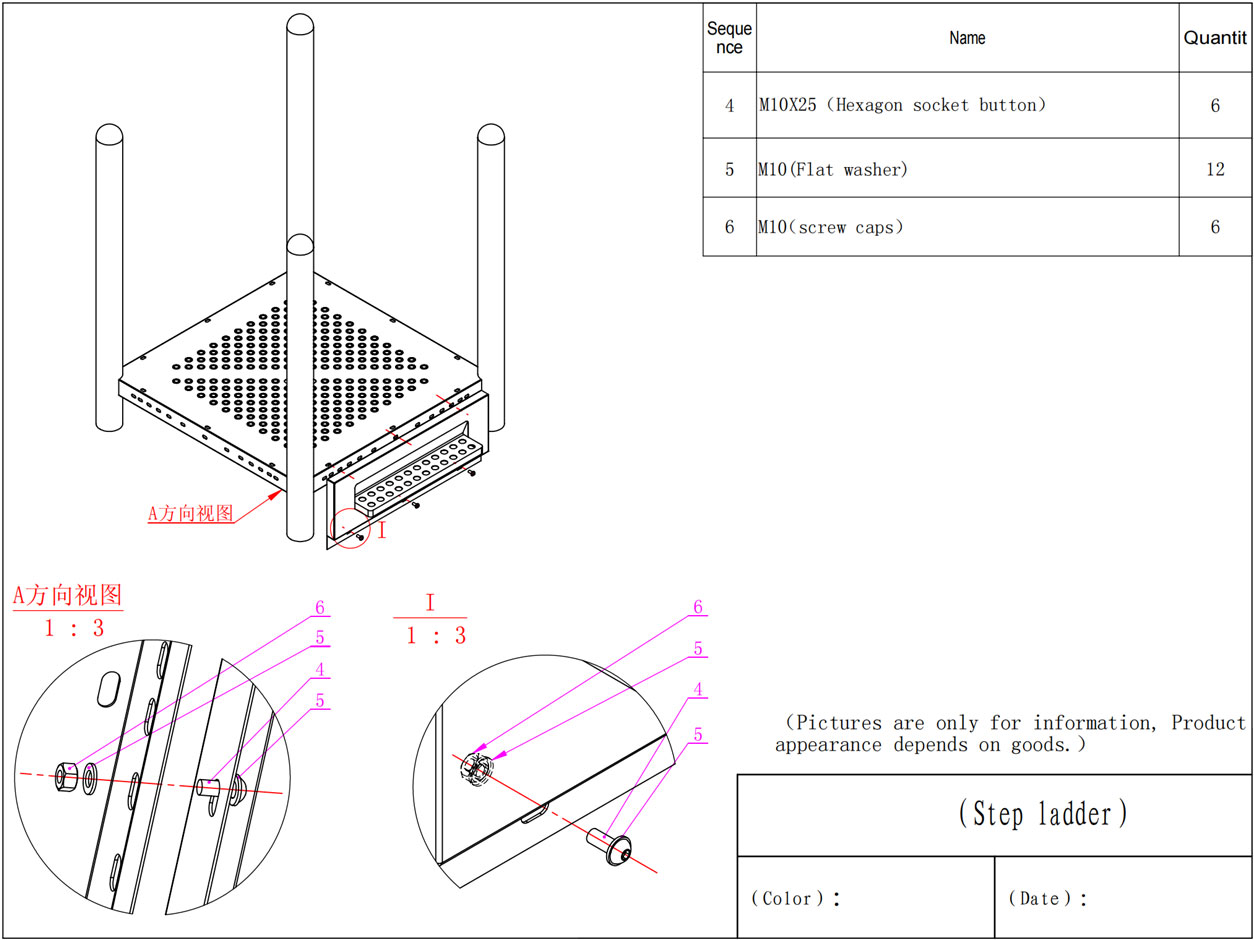 Example for Tube slide.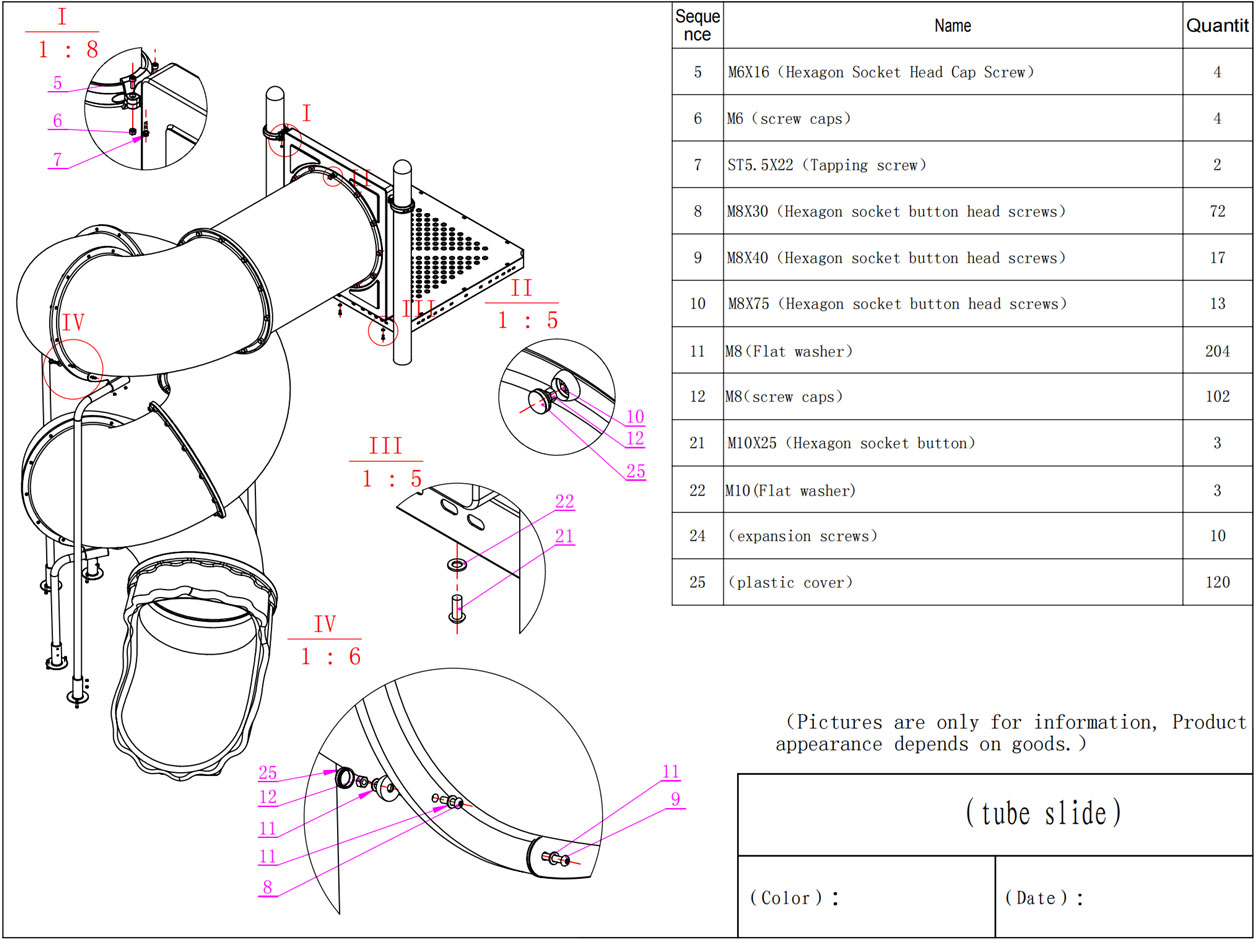 Example for stair.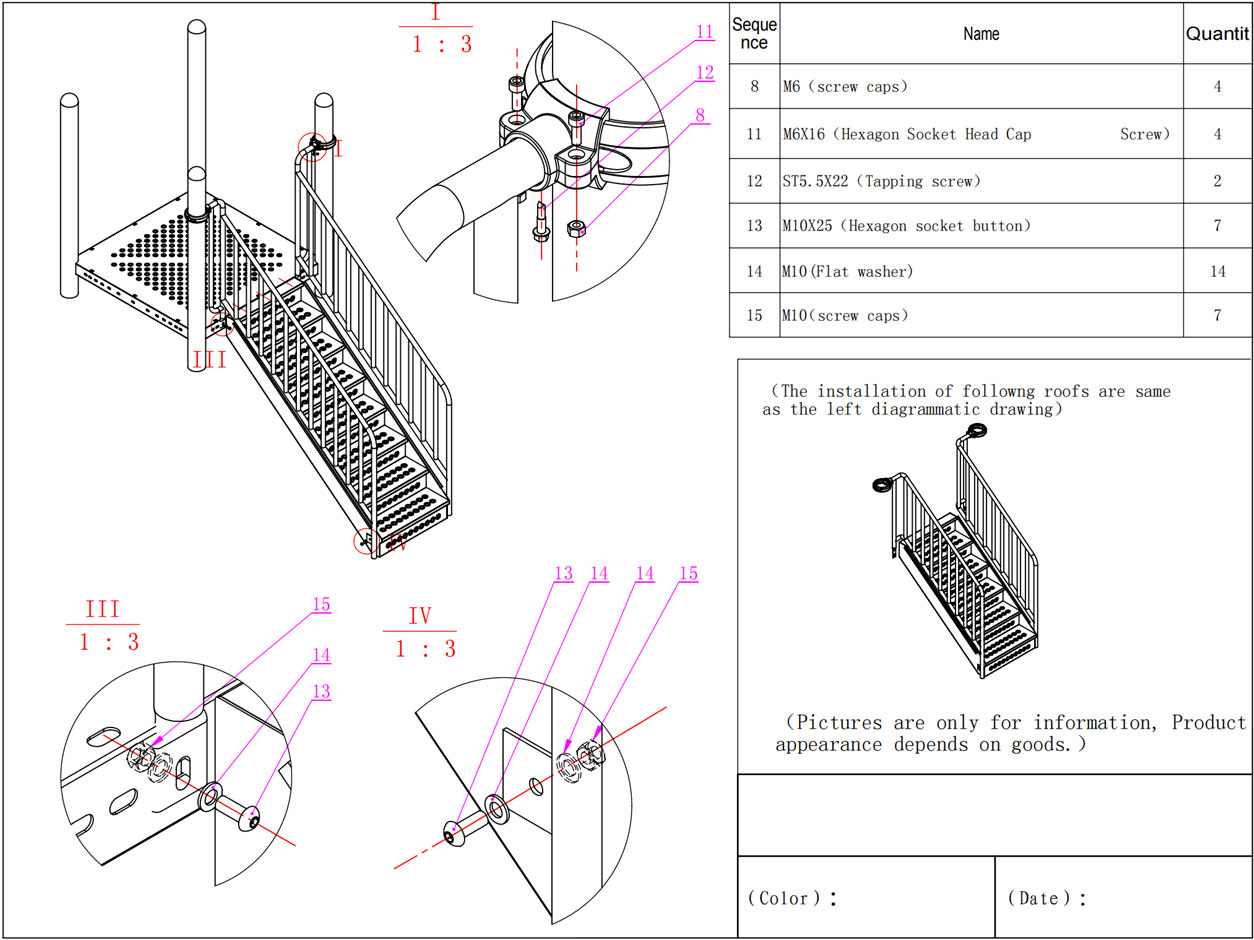 Example for pannel.