Angel Playground Shipping oversea market from decade ago, after 30 years of hard work ahead, has become one of the industry's largest companies in Kidsplayground equipment business. The company mainly produces outdoor and indoor children's play equipment, recognized expert in product innovation, quality control and assurance. Our products not only sale domestic, but also popular around the world. In Europe, North and South America, Southeast Asia, and more than 70 countries and regions.
We are basically everywhere! You are welcome to consult for clients information which already installed our playground.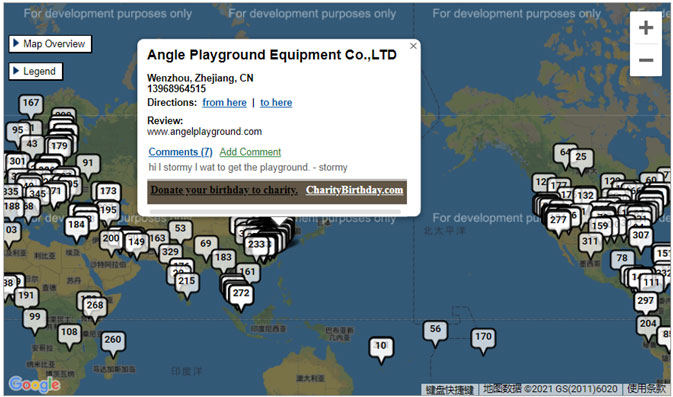 Delivery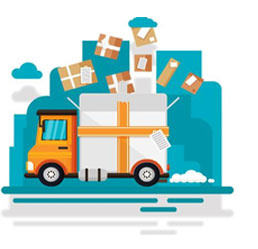 Producing: Product leading time is 15 days (for 90% order). Custom Structures may take long but not exceed 30 days. We will do trial installation before delivery (metal and plastic part), will provide real images and 3D installation diagram. Frame and plastic parts will be assemble and take photos for check All pipes will mark with number. All the plastic parts will be join well on the playground. The hole will be drilled for conjoint parts (tube, Slide, bridge… For easier reassemble the fastner will keep on pipe. Tube slide keep joined as one piece if have enough space to loading it. Otherwise will be separate and marked. In five days 3D installation diagram will be send. Documents as packing list,invoice and BL will be send by DHL or do Teles Release. Put same meterail parts together. Plastic parts with plastic parts, Pipe with pipe, Mats with mats....
Shipping Basics
We coordinate the transportation of playground equipment around the world. Shipping services are an important part of our business. Please make consult to our sales representatives for checking freight, shippping time.
Equipments transports by shipping or Train
Normally ships playgrounds in 20 ' or 40' containers
First these products arrive Ningbo port (China), Then leave for destination after 3-5 days
Shipping time: 15-30 days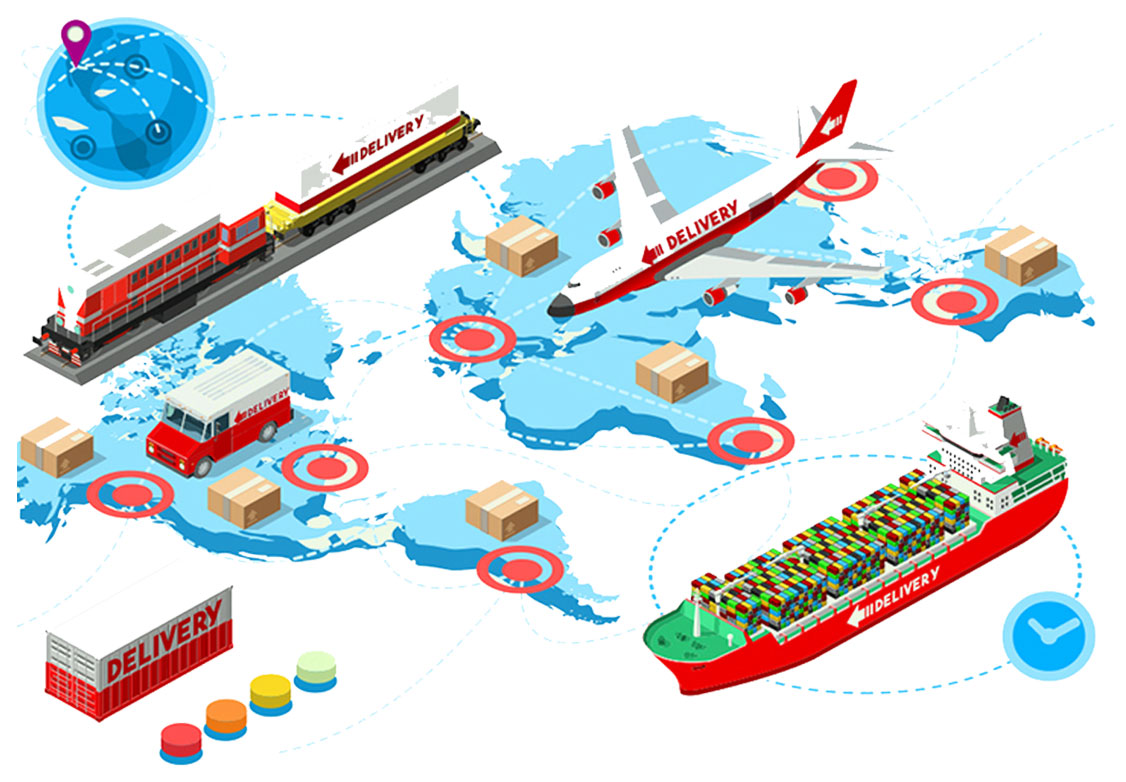 Global Shipping Guide
General Shipping Information
No Pallent, Kids playground not in standard packages, Each packages in different shapes, Some packages may around 2.5CBM. The Maximum weight of singel packages is around 85KG.
Team lift unload: have 2-3 able bodied people ready to help.
It is the customer's responsibility to unload and propery store all parts.
General Shipping Information
Check container Number and Seal number to ensure that you have received the correct shippment.
Be careful to open the door of container. Mind any elements drop or topple down.
Inspect for damage: waterishlogged, broken crate, dents, scrapes, scratches, torn package etc.
Photograph all damages from different angles.
Check the contents of your crate against the packing list provided.
Report any missing pieces or discrepancies to us within 48 hours after
received.
Failure to report damage/missing pieces may result in denial of claim.
Angel Playground reserves the right to select the most effective method of transportation and carrier for shipping the products and charge the customer for freight.